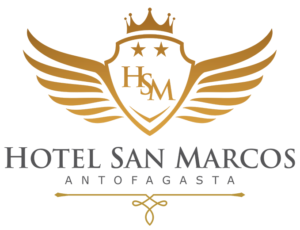 We are established in a privileged location in the center of Antofagasta City, which is ideal for travelers that want to do tourism, come for work or that just pass through the city. We are near Historic Landmarks like the "Plaza de Armas" (Weapons' square), el Mercado (The Market), the well known historic pier and a few steps away, the cove, the shopping mall "Plaza Antofagasta", Antofagasta's port, the railway, Paradise beach (Playa Paraíso), among the many other options.
We focus on delivering you, our guest, a cozy family-oriented experience providing you with the best service and the best quality.
Each of our rooms is decorated with good taste and a charming sense of family, which gives a clean and friendly base to explore everything Antofagasta has to offer.
HOTEL SAN MARCOS
Our
Mission
Being a family-oriented, warm, and cozy place, that together with an excellent personalized service, allow for you and your family to have a comfortable stay. Our good location in the center of the city makes us an ideal place to rest at an affordable cost.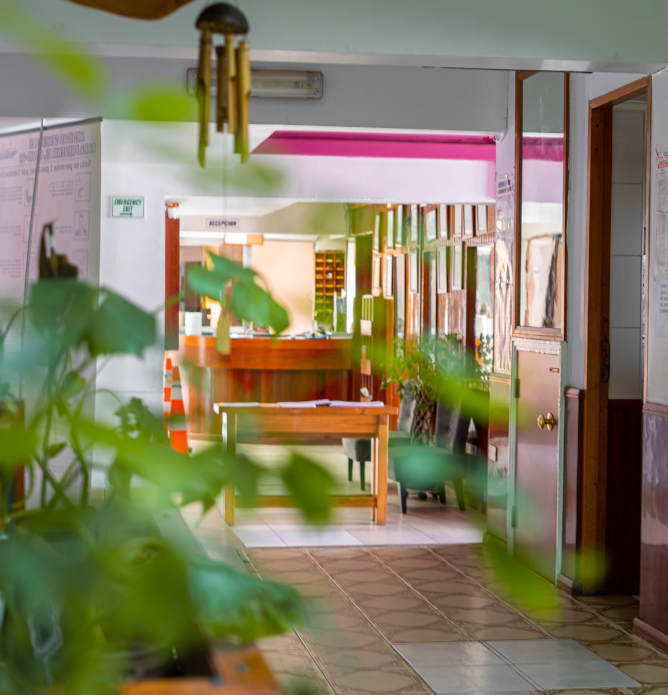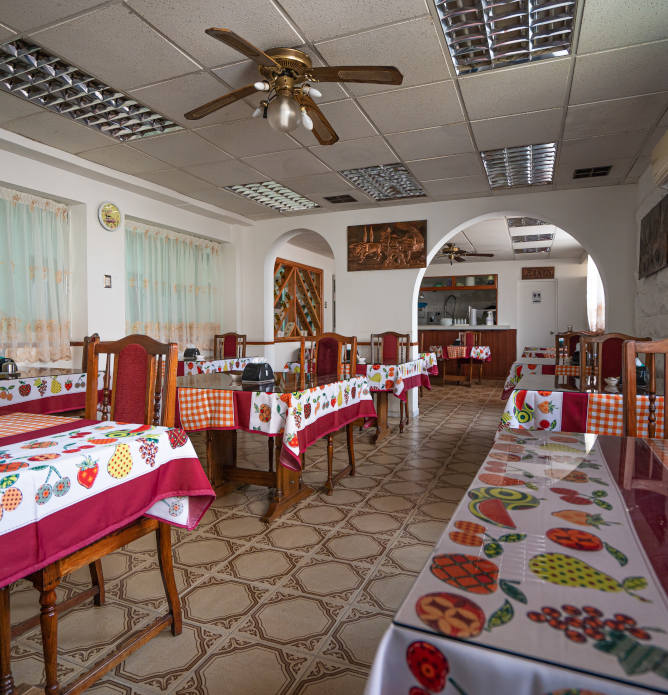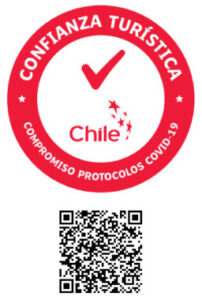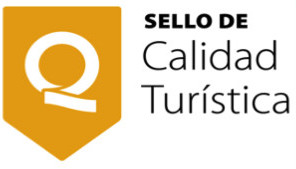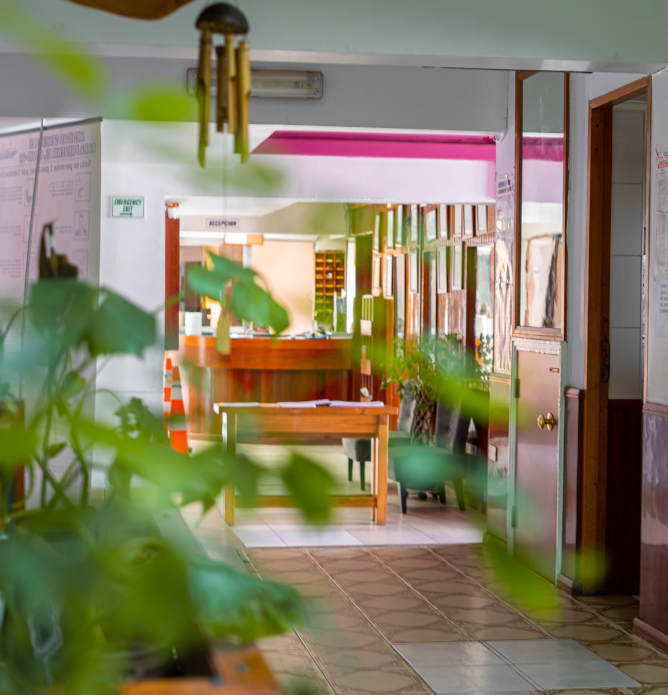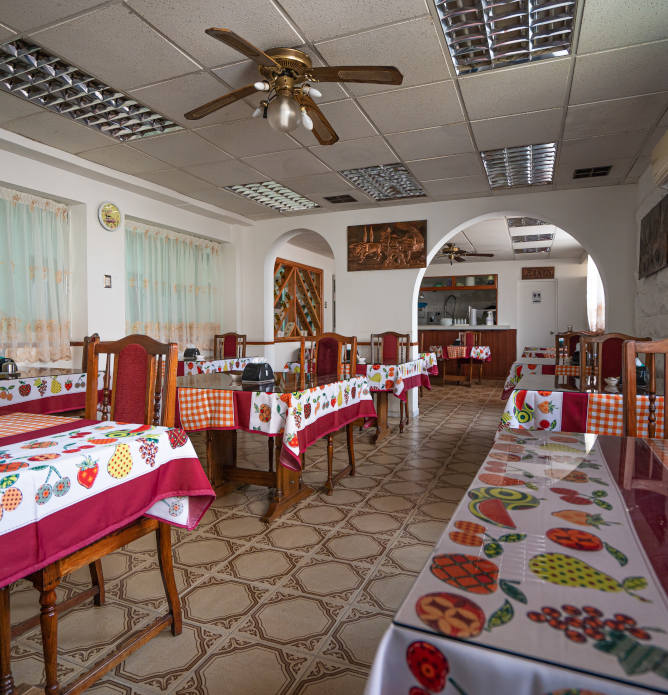 HOTEL SAN MARCOS
Our
Envision
Achieve fidelity with our guests, we aim to them returning with pleasure because they liked our hotel and they felt comfortable with our treats.
We offer our Guests
Restaurant (Breakfast, Launch, Dinner, Delivery of snacks in your workplace)
Rooms with private bathroom, hot water, cable TV, WiFi and parking.
Almirante Juan José Latorre 2946
Antofagasta, Chile
Tel: +56 (55) 2226 303
Tel: +56 (55) 2221 492
Tel: +56 (55) 2251 763